ChazImages Commissions
If you have read about me, you have already discovered that I like the challenge of new things and solving unusual photographic problems. As Clint would say, "Go ahead, challenge my day." I'll thank you for it!
Commission Photography
I have long held interests in photographing a variety of subjects and I have extensively photographed automotive and nature subjects.

If you have a subject you wish to capture and preserve as a visual memory, I am prepared to work with you to shoot, process, and print in a way that expresses you, capturing your personal attachment to the subject.

Together, we can control the end-to-end process. And together, we'll create the image you envision.

And what about my interests? I'm interested in the unusual, not the usual. (Sorry, no weddings, no Bar Mitzvahs.) I'm always eager to undertake challenging commissions, and I'm motivated to make sure you get what you want: I charge only for images ordered.
Photo Archive at Your Service
I have a personal archive of thousands of images (over 12,000

last I counted), many more than are possible to display on this site. If you're looking for a unique and unusual representation of a subject, I can usually help.

I can offer you my own highly individualized and exclusive digital or print stock. Often, we can begin with my image and then manipulate it to your vision.
Image Manipulation and Interpretive Art
I'm a skilled Adobe Photoshop technician.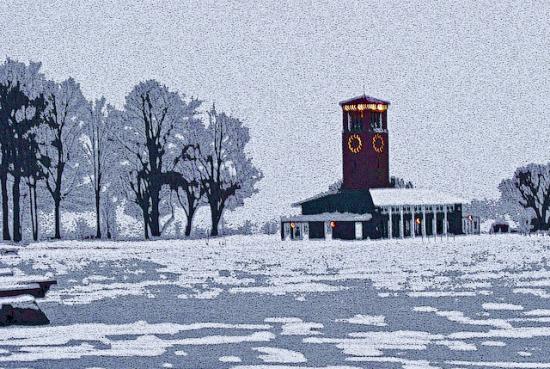 I color-correct, retouch, restore, or alter any image. I can work from your print or negative. I can create formal portraits, personalized greeting cards, and albums from your snapshots.

Using Photoshop and various compatible plug-ins I can create many interpretive artistic images from familiar subjects (your image or one from my photo archive).
Commission Rates
I work on an hourly, job, or image basis, and there is no obligation in requesting an estimate. Contact me and we'll talk.

Contact Chaz Kerschner
Email: Chaz@chazimages.com
Phone: 301-718-0039